A to Z Anthology
As the Society no longer produces newsletters, we will post occasional items of interest here.
Topics will be chosen at random.
Your contributions are welcome.
S is for Strikes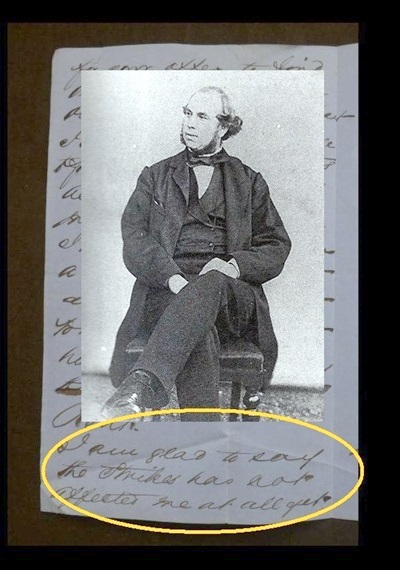 "You say the workers are revolting?
I find them quite agreeable - for common people."
As far as we know, Maling workers never went on strike. But other strikes could and did affect the pottery.
In this letter of 1871 CT Maling writes: "I am pleased to say the strike has not affected me at all yet". He is believed to be referring to the Nine-Hour Strike which, paradoxically, lasted for 14 weeks. It was an attempt by Newcastle engineers to get their working day reduced to a maximum of nine hours.
Worse news came in 1926. TMOE notes: "The General Srike had severely disrupted supplies of coal from the Walbottle collieries". Combined with foreign competition and declining trade at home, these factors brought about the closure of the Ford A pottery.
This pottery had been built in 1859 and was named after CTM's wife, Mary Ford. Its output far exceeded that of the old Ouseburn Bridge premises because of the introduction of steam-powered machinery. So the General Strike was a killer blow which saw production concentrated in the larger and more modern Ford B pottery.
Both potteries are shown in the illustration which accompanies "S is for School".
Want more Alphabet Soup?
Anyone for Second Helpings?
Indulge in our Potage à Trois